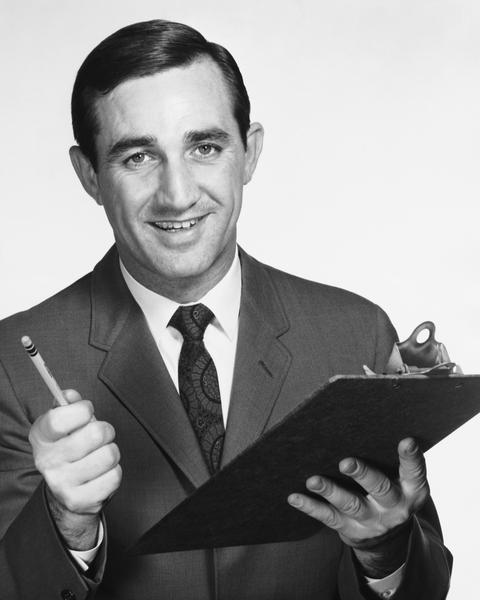 With the year coming to a close, we're taking a look at how we can better serve you in 2015. To that end, we're curious to see what specific problems you're facing that you'd like the Art of Manliness to cover in a post. We'd really appreciate it if you could answer the form below with a short concise description of your problem or question. We also are asking for your age so we can see if the problems and questions break down by age groups. Your problem or question can be about anything: relationships, social skills, personal development, fitness, health, work, school, money, family, style. Whatever. Any problem. And they can be really big (like how to handle a miscarriage) or not that big of deal (like the best way to wear a blazer).
Your answers will be confidential and anonymous. We're not asking for names or emails.  If we see that several people have had the same kind of problem or question, we'll give it the "Art of Manliness Treatment"– we'll research the heck out of it, talk to experts, and write the most detailed and thorough answer to it as possible.
Thank you for your help as we strive to make the Art of Manliness as useful as possible for you in 2015.
If you can't see the form below, please click here to take the survey.
[ad_2]

Source link
[ad_1]